Monthly Archives:
June 2011
Stumbled upon this site while I was browsing for inspirations. Visit site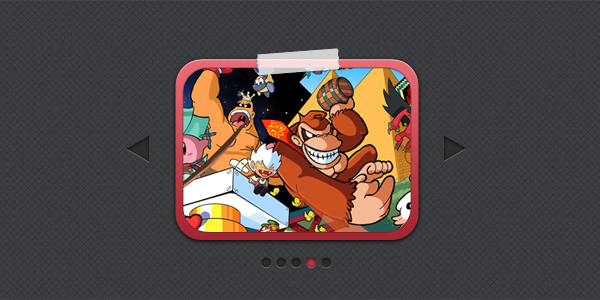 PSD file for grab! Get it at Pixels Daily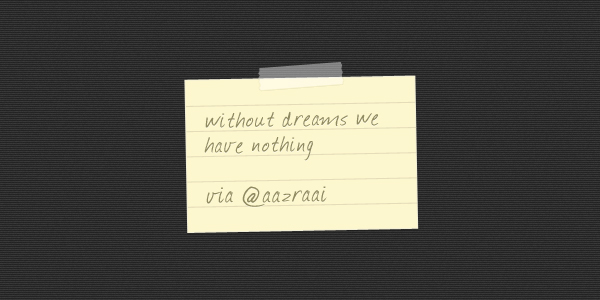 Did a quick design practice since I have nothing to do tonight. I know I need a lot of practice but yeah, it took me around 15 minutes to finish this design. Thanks to @aazraai for the quote about design pattern.