Monthly Archives:
March 2011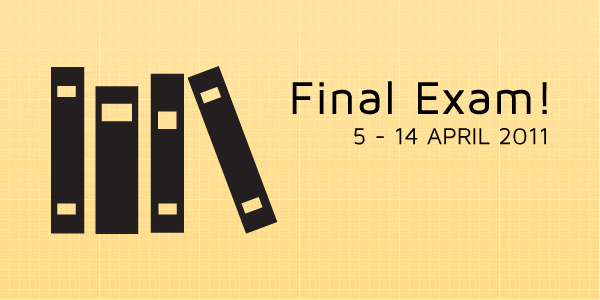 Final examination around the corner!
Let's do the best before we leave PASUM soon.
We called our Malam Emas 2011 as Asasian Golden Night: where "Modern Meets Classic".
The event started at 8.00 pm and it was held at Putrajaya International Convention Centre (PICC). Eventhough it had many critics from Asasians before, I would say this event runs well and it was awesome!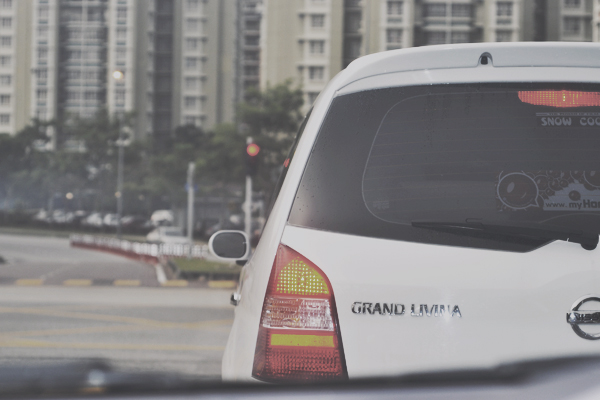 Continue reading →