Well, I'm back after one week mid-semester break. One day earlier than my room mate, and also others (except international students).
Not much to say, there are a lot of things to do after mid-semester break in UTP and I'm kinda afraid I don't have enough hands and time to make it all. I have English drama, an assignment which not complete yet and also busy working on one corporate website for my client. Huh. Too much things to do at the same time!
Last few days by the way, I went to my former school for the SPM results. The journey took about 5 hours++ from Batu Gajah Station to Seremban (yeah, I took KTM Train) which was delayed for 90 minutes. OMG, 90 minutes! Yeah, it's true and I'm filled my time with enjoying movies from my friend's laptop. Haha, at least I'm not bored waiting for the train.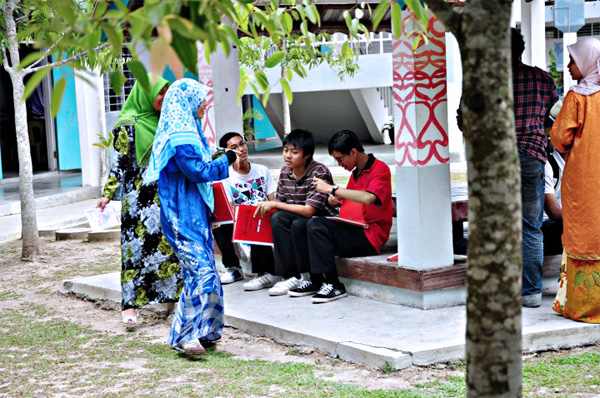 And yeah, the UTP's wireless internet here is getting slower, slower and slower. Need a lot of time to wait especially when I want to download some documents for my scholarship applications. Heh
Perhaps I need to subscribe for broadband services. Any suggestion?