Again, Technology Week'10 is happening in UTP. There are a lot of stuff here and one of them is Creative Art Festival / CRAFT.
CRAFT, which I believe that is a good platform for art lovers like me them to show their art skills. For lomography lovers, one of the interesting events is ShutterBug Mega Wall Photo. The stuffs there really cool though because all of the wall pictures there were taken using lomography camera.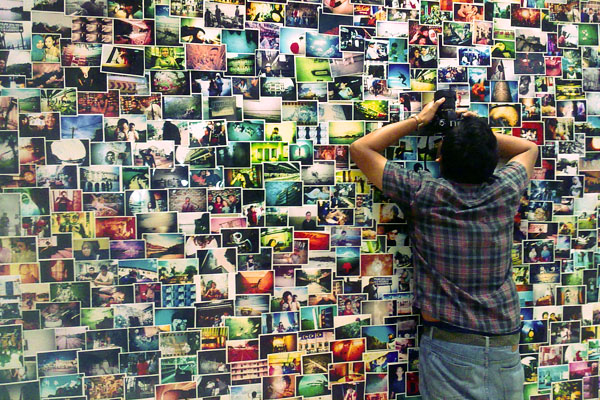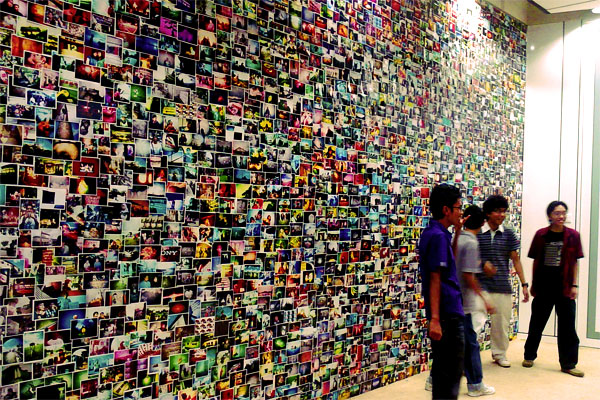 Oh. Tomorrow is the last day for ShutterBug Mega Wall Photo.
Huh. Hope one day I can try lomography camera.