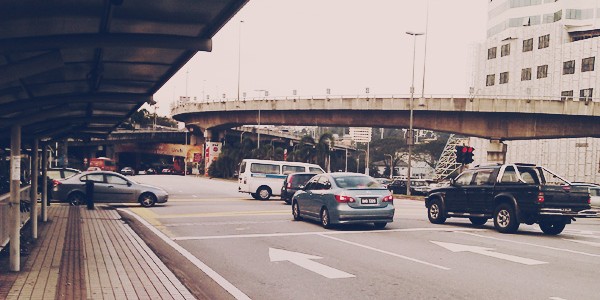 Taken from University LRT Station. On my way to University of Malaya.
So it starts tomorrow until 17th April 2011.
Already got the timetable. The first week seems okay for me, at least no tutorial classes and labs. But yeah, 8 subjects for this semester!
I hope that I can do the best for this semester!
Gahh. Hectic life again.