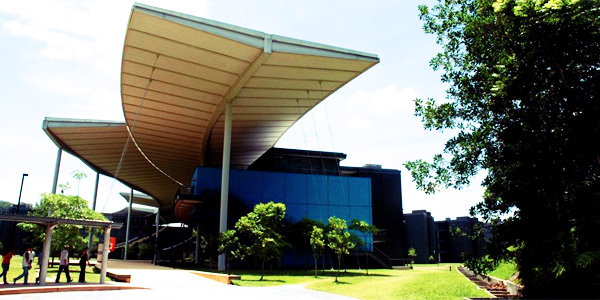 Time is passing so fast that I didn't realize at all the fact that test 2 is just around the corner. I've been so busy doing other unnecessary stuffs like computer, internet and programming and other thingy. I couldn't even imagine myself until I almost forgotten the oncoming challenge.
Apart from all the worries that is surging me now, I somehow feel a bit happy deep inside my heart. Yesterday was a good day for me; finished the last pre-calculus assignment. At least I'm free now, for a while. =P
This week will gonna be a week for JPA PILN interviews session. I wished good luck to all my friends especially to PRODIGY and also not forgotten to my friends in UTP here. I hope you all will make the right decision to pursue your tertiary studies soon.
Oh ya, I'm still waiting for Petronas, SHELL and Sime Darby interviews call. Wish me good luck okay.
Whoa. Who wanna join me for MARA interview soon?