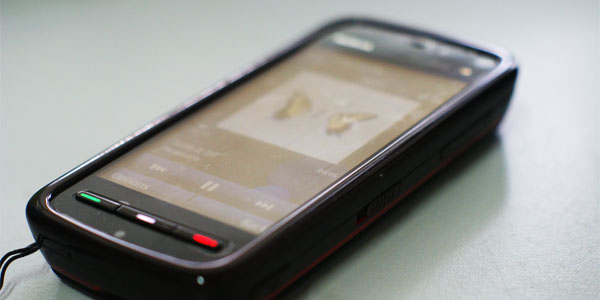 Seems like I'm not updating this blog for a long time. A week busy with Minggu Haluan Siswa in University of Malaya + no internet connection in my room finally I'm connected!
Yesterday I went to Low Yat Plaza to upgrade my phone's firmware. I know that I've a great phone, Nokia 5800 XpressMusic. It does everything that iPhone can; from internet browsing to GPS system that can navigate me anywhere that I want.
Well, after upgrading the firmware (V20.xx -> V50.xx), I noticed that there were many features that I missed out before. Haha, maybe because I'm lazy to upgrade it myself.