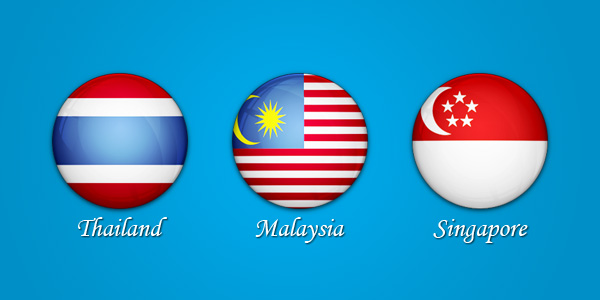 Feel bored with my semester break, so here is the outcome result.
Actually I wanna do this for icon pack, but there are a lot of icon packs out there. So yeah, we will wait and see if I wanna release it to public.
Update: Go grab World Flags at deviantART! The first version was published on 24th August 2007. So, the screenshot may looks like un-professional design. Haha.